LENSES TO FIT EVERY BUDGET
Whether you looking for state of the art lens designs or simply for the best value we would be glad to help you choose from our comprehensive catalogue of available eyewear lenses.
When choosing lenses the main factors to consider are the lens design, the material that the lens is made, the coatings applied to the lens surface and any tints required for cosmetic enhancement or glare protection.
With the many lens choices available today we are happy to discuss and explain all of the options available for your prescription and lifestyle.
COMPARE OUR LENSES THICKNESS
ESSILOR
For over 160 years Essilor has placed innovation at the heart of its strategy. With their well-known brands of Varilux Lenses, Crizal Coatings, Experio Polaroid and their specialty lens division they help us fill even the most demanding eyeglass prescription from their comprehensive lens catalogue.
NIKON
Celebrating over 100 years of optical expertise and investment in research and development Nikon uses a supercomputer to calculate the parameters of its most advanced lens designs. Nikon offers some of the most sophisticated lenses and coatings in the industry including specialty coatings for improved night vision and blue light protection.
NOVA
Starting in 1959 Nova has become a leader in eye care solutions by exporting lenses to 45 countries world wide. As one of the largest lens manufacturers in Asia their wide range of lens designs allow us to serve our value value conscious customers with high quality lenses at about half the cost of the big name suppliers.
ZEISS
Since 1846 the world's leading manufacturer of precision optics combines technical expertise and innovative ideas into exceptional visual experiences. Innovative products such as Energize Me lenses designed for contact lens wearers, DriveSafe lenses designed to improve vision on the road, and their state of the art computer and personalized progressive lens designs offer customers the ultimate visual experience.
YOUR EYES. OUR COMMITMENT.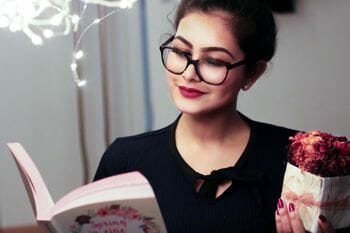 ""Hi – just got home from work and what a great way to end the work week – my new glasses were waiting.
I've got them on as I type this and they are PERFECT!! They line up perfectly – the tint is amazing – and this has been a bad migraine day for me – which means severe sensitivity to light… these are so soothing to my eyes even around the house, especially with the bright sunlight coming through the windows, I didn't have to close the blinds. Can't wait until Monday to wear at work…
Again, thank you – thank you."
Sincerely – Arlene